640.DESIGN OF ESCALATORS AND FOLLOWING SAFETY MEASURES
Keywords:
escalators, safety elements, design
Abstract
Transport of people in buildings and at relatively short distances is possible by escalators. Esca­lators have a great application in the transport of the people and they represent an important part of vertical transport. As escalators are used at all ages, it is necessary to design them to be safe. Due to the large number of moving parts and the complicated construction of the escalator, it is necessary to perform periodic checks and controls of their correctness and safety for the transport of people. The paper gives an overview of the basic elements of escalators, and some potential dangers and appropriate safety measures for their prevention.
References
Živanić, D.: Neprekidnii automatizovani transport(script), Faculty of Technical Sciences, Novi Sad, 2020.
Živanić,D., Gajić,A., Đokić,R., Zelić, A.: Escalators аnd moving walks safety, Тhe 5th International Con-ference "Towards a Humane City",Urban Transport 2030 –Mastering Change, pp. 209–214, 2015.
Schminke, L.H., Jeger, V., Evangelopoulos, D.S., Zim-merman, H., Exadaktylos, A.: Western Journal ofEmer-gency Medicine, https://bit.ly/3kctmtV,accessed on 22. 02. 2021.
National Elevator Industry, Inc.: www.neii.org, accessed on 15. 11. 2020.[5]Standard: Safety of Escalators and Moving Walks,Part 2: Rules for the improvement of safety of existing escalators and moving walks, Standard EN 115-2 (2011).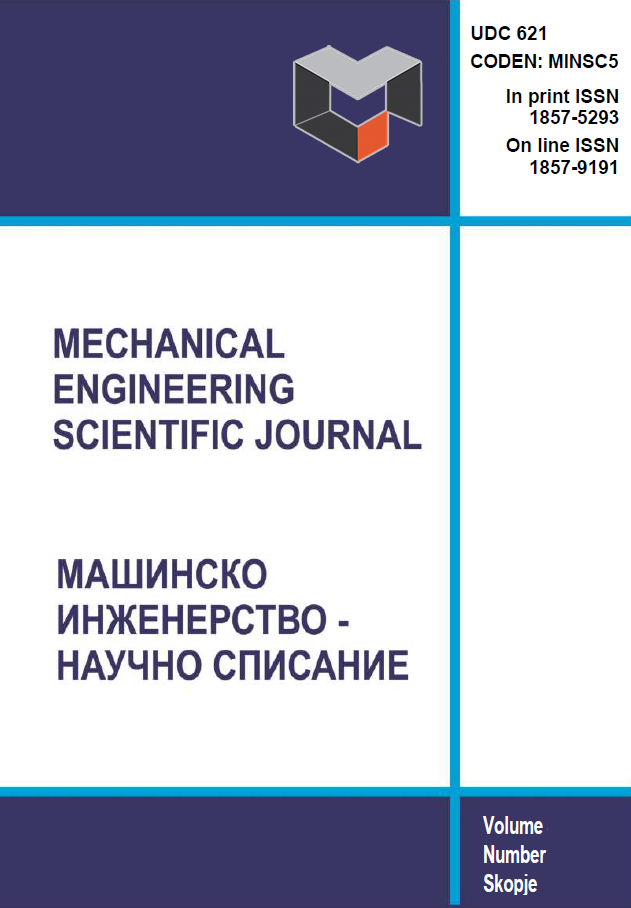 Downloads