645.DESIGN AND MANUFACTURING OF 3D PRINTED PARTS FOR RADIOTHERAPY APPLICATION
Keywords:
3D printing, radiotherapy, bolus, thermoplastic, PLA
Abstract
The purpose of this study was to apply an additive manufacturing method to create the bolus, which was estimated to increase the homogeneity and absorbed dose of the planning target volume when they are located on superficial region and be treated with high-energy photons beams. For this reason a patient with diagnosis: "Ca. Cutis exulcerans region frontalis lat. sin." was simulated on computer tomography (CT), then a personal bolus was designed and printed with thermoplastic material, polylactic acid (PLA). For quality comparison purposes an identical treatment plan was prepared with and without printed bolus. The dosimetric evaluation shows that 4% of the delivered dose will be higher when printed bolus was applied. This additional dose made a big difference in favor of quality treatment of the patient and operational costs for bolus printing and application are negligible related to treatment benefits.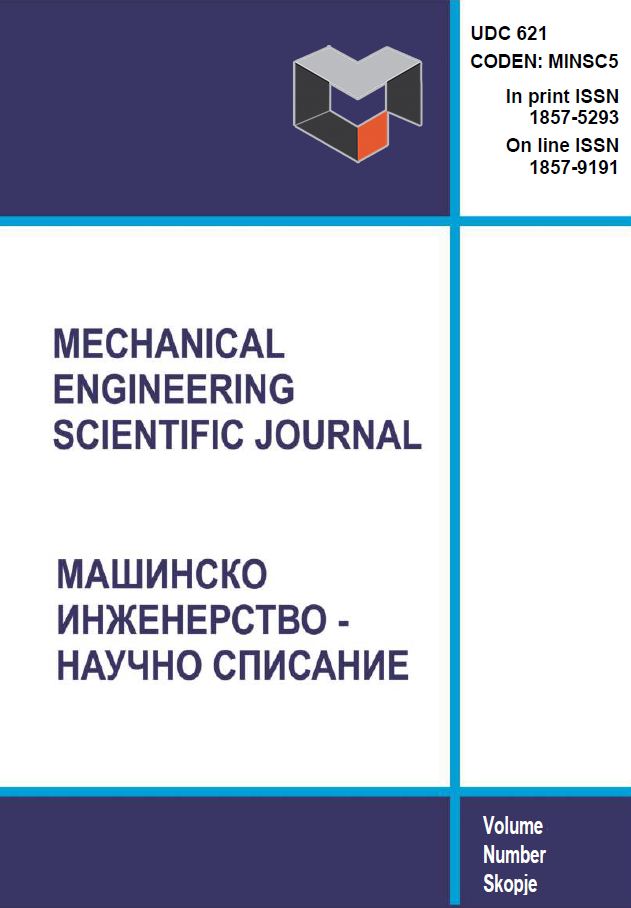 Downloads