646.ANALYSIS OF ADDITIVE MANUFACTURING TECHNOLOGY INPUT PARAMETERS IN MANUFACTURING OF BOLUS
Keywords:
additive technology, design, manufacturing, bolus
Abstract
This paper presents the design and production of bolus with additive manufacturing technology for a specific patient in routine radiation therapy. The patient face was simulated with the Computer Tomography (CT) and then the bolus was designed with Computer Aid Designed (CAD) software, 3D Slicer. The bolus was segmented for radiotherapy needs but the head was also segmented only for illustration reasons. For slicing of 3D models were used PrusaSlicer software. All inputs parameters of printing were chosen by the quality of printing and the purpose of use. The 'G-code' was created for printing. The printing is done with the Fused Deposition Modeling (FDM) additive manufacturing and Polylactic Acid (PLA). The printer was calibrated and used in accordance with the producer manual. This technique shows many advantages like the precision of model printing, short production time, cheap production, and higher dosimetric benefits for dose distribution of the patient.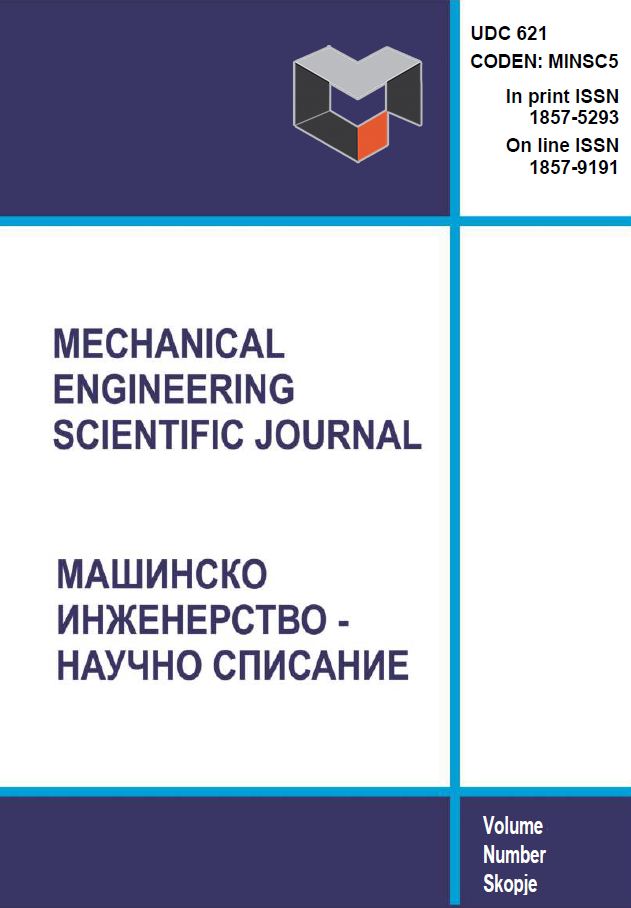 Downloads