648.BIO-INSPIRED KINETIC STRUCTURES
Keywords:
aerodynamics, bionic design, kinetic design, modular design, reactive wind turbine blade
Abstract
The goal of this paper is to contribute to the design and study of forms driven by natural forces. The research is based on the application of three disciplines: bionics, kinetics and modular design. The principles of these interdisciplinary studies are applied and verified in the development of a reactive, aerodynamic, wind turbine blade profile. Several variants of nature-inspired shapes and modular kinetic structures are offered, analyzed and tested in order to optimize the design and reach maximum aerodynamics of the blade and the best performance under the influence of wind. The final tests of the blade are conducted using an open-air tunnel. The created blade profile could be applied in various products with possibility of moving under the influence of wind, rain, sea waves, etc. The shape and structure could be used in designing industrial products, architectural and artistic objects, but also in the design of complex engineering solutions.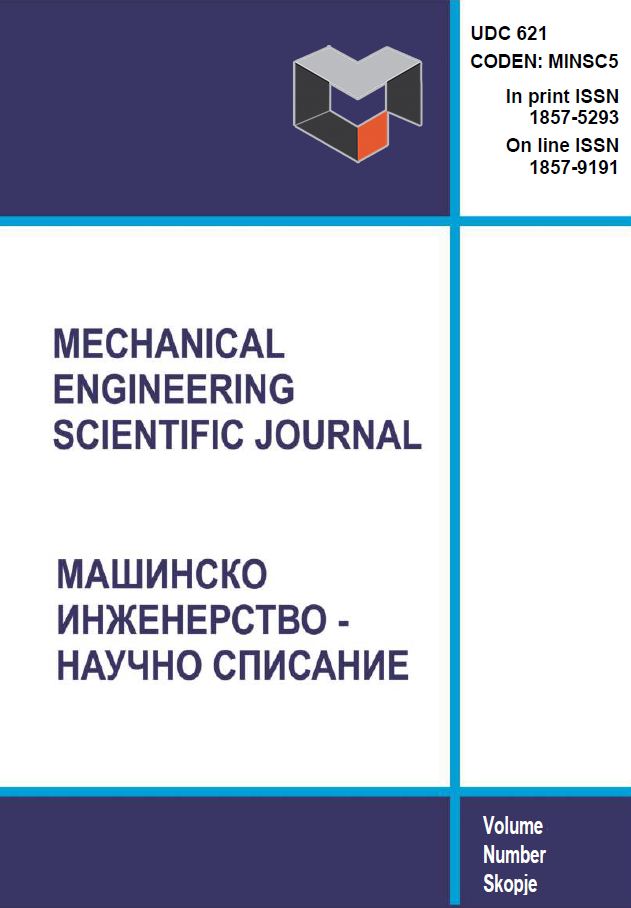 Downloads