650.SIMULTANEOUS MONITORING OF THE SOIL'S PARAMETERS IN MICROLOCALITY NEAR THE SKOPJE VALLEY
Keywords:
soil, characterization, temperature, moisture, atmospheric conditions
Abstract
The soil is a natural medium formed on the Earth's surface. The pedogenic factors have an influence on structure, composition and properties of the soil. As an open system the soil has continuous transfer of energy and matter from the atmosphere. In this research, the temperature and moisture of the agricultural soil from southern slope of the mountain of Skopska Crna Gora were monitored. The measurements of the soil parameters were realized at different periods of the day (8, 11, 14, and 17 h) at various soil depths (0, 5, 10, 15, and 20 cm). In addition, the atmospheric parameters were monitored as well. The soil was characterized by X-ray, mineralogical, granulometric and physico-chemical analysis. Consequently, the impact of the atmospheric conditions upon the soil parameters was studied, in correlation with structure, composition and properties of the soil.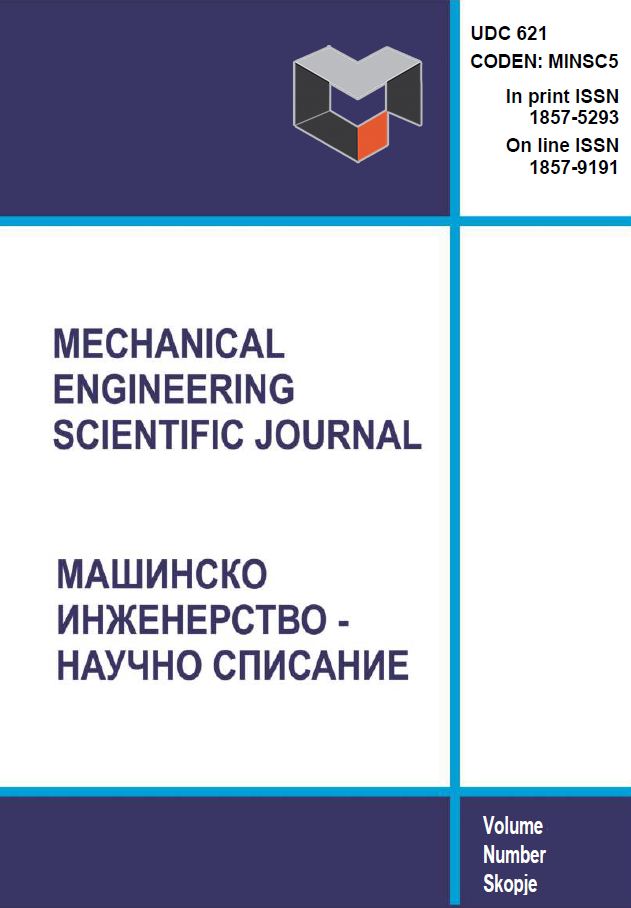 Downloads