651.SPECIAL CHARACTERISTICS AS A KEY FACTOR IN DEVELOPMENT OF A ROBUST PRODUCTION PROCESS IN THE AUTOMOTIVE INDUSTRY
Keywords:
special characteristics, automotive industry, new product development, risk management, quality management
Abstract
A critical, key or special characteristic is any of the characteristics of the product or production process throughout the life cycle, which if not in accordance with the specifications can cause a defectiveness or failure with serious consequences to life and limb, or it may result with non-conformities related to Legal and Regulatory requirements, as well as with the product's functionality. A special characteristic (SC) can be a feature of a material, production process or part, such as dimension, tolerance limit or finishing, the variation of which within the specified tolerance has a significant impact on safety, compliance with regulations, assembly or functionality of the product. Due to the seriousness of the consequences that the special characteristics would cause if not under controlled state, their identification, classification, and implementation is planned while the product is at an early stage of its development. Their timely identification and correct classification enables the earliest detection of potential defects and uncon-formities which will contribute to the development of robust design and robust production process. In this research, through theoretical analysis accompanied with practical example from the operation of Manufacturers in automotive industry will be presented the process of identification, classification, implementation, documentation, control and archiving of special characteristics throughout the lifecycle of the product.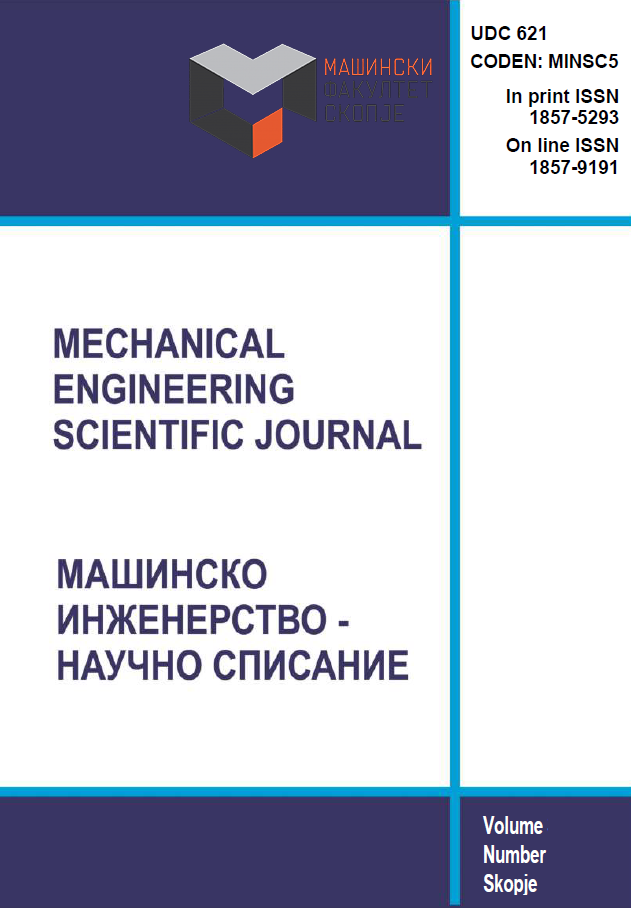 Downloads