652.Li-ION BATTERY BEHAVIOUR IN AN ELECTRIC VEHICLE DRIVE SIMULATION
Keywords:
electric vehicle, state of charge, regenerative braking, Li-ion battery
Abstract
Due to various environmental factors, as well as the fuel supply limits, the fully-electric vehicles are more often seen as an alternative to the classic fuel-powered vehicles nowadays. Given that one of the most important aspects of the vehicles on the market is the fuel consumption, it is logical to take the state of charge (SOC) of the batteries during the vehicle performance into consideration, which is not measurable trivially during vehicle operation. The aim of this paper is to predict the behavior of a Li-Ion NMC battery against a custom input from the driver, using a model of a full electric vehicle in a simulation environment (Matlab/Simulink).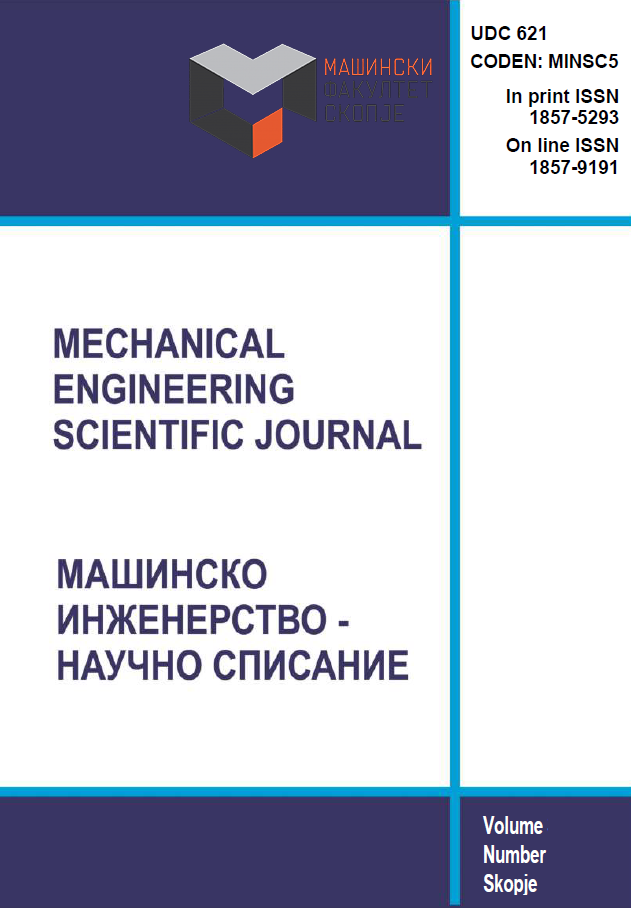 Downloads