653.THE CHALLENGES AND ENVIRONMENTAL JUSTIFICATION OF RECYCLING Li-ION ELECTRIC VEHICLES BATTERIES
Keywords:
GHG emissions, waste management, circular economy, materials recovery
Abstract
Efforts to reduce CO2 emissions in road transportation will lead to an estimated thirtyfold increase of the number of EVs by 2030, and consequently an estimated 12.85 million tons of Li-ion batteries from EVs will go offline between 2021 and 2030. Therefore, end-of-life, waste management schemes should be put in place to success-fully deal with the battery 'waste'. Knowing full well that bringing down the levels of GHG emissions in the atmosphere is the only way to truly mitigate the destructive effects of climate change and the recycling industry has an important role to play in the effort, this paper aimed at reviewing different Li-ion EV battery recycling procedures. The findings showed that recycling Li-ion batteries helps prevent the shortage of critical minerals from a mass flow perspective, however, from an environmental perspective, the current available technologies are not recommended to recover the base materials from Li-ion batteries since they lead to more consumption of energy and higher air emissions than primary production.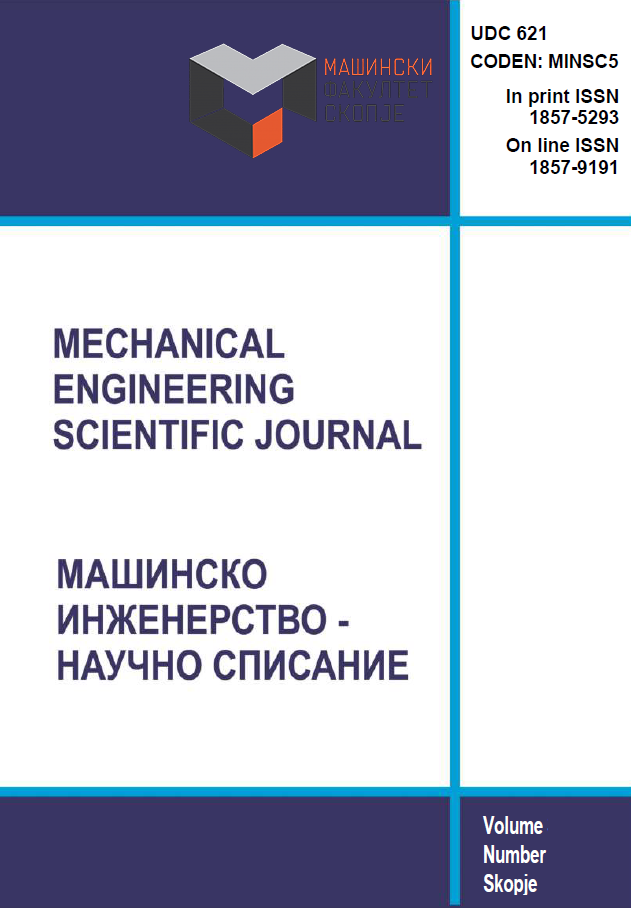 Downloads