656.HVAC&R POLY-GENERATION SYSTEM WITH A GAS ENGINE AND CONVENTIONAL COOLING MACHINES/HEAT PUMPS
Keywords:
poly-generation thermal systems, energy efficiency, gas engine–electricity generator, heat pump, cooling, heating
Abstract
A new concept of poly-generation system for simultaneous production of electricity, heating, and cooling energy for HVAC&R of buildings is presented in this paper. The thermal characteristics of buildings and sys-tems, the performance parameters of the gas engine–electricity generator and of the heating and cooling units (heat pumps/cooling machines) are analyzed. The original purpose of the gas engine–electricity generator is to supply the units for production of heating and cooling energy. Waste heat from the internal combustion engine is used primarily for production of hot water for the central heating system and/or production of sanitary hot water, and secondarily as a heat source in the conventional heat pump. A comparison of the energy (gas) consumption with conventional thermal system is made and high energy efficiency is of the proposed system is confirmed.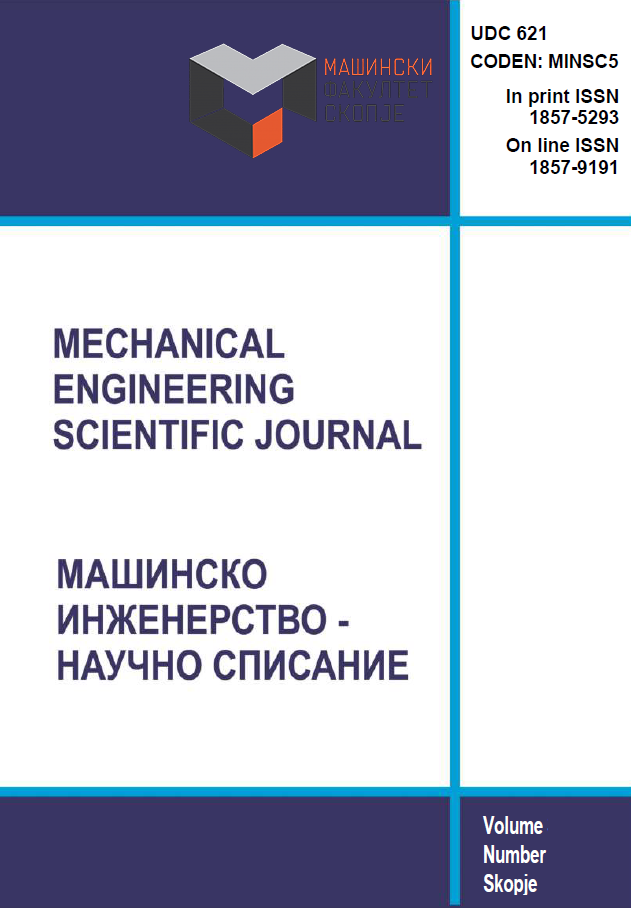 Downloads