657.METHODOLOGY OF SIMULATION, MODELING AND EXAMINATION OF RING-TYPE WATER SUPPLY NETWORKS
Keywords:
modeling, simulation, ring-type water supply networks
Abstract
In this paper, the methodology of simulation, modeling and examination of ring-type water supply networks is discussed. On the way from water supply to water consumption, some obstacles may encounter that need to avoided. An example of an obstruction may be a defect in a section point (consumer) through which the water cannot flow. Ring-type water supply networks consists of a number of closed rings surrounding the consumers while supplying them with water through sections. In this paper, a problem situation will be simulated and the results discussed.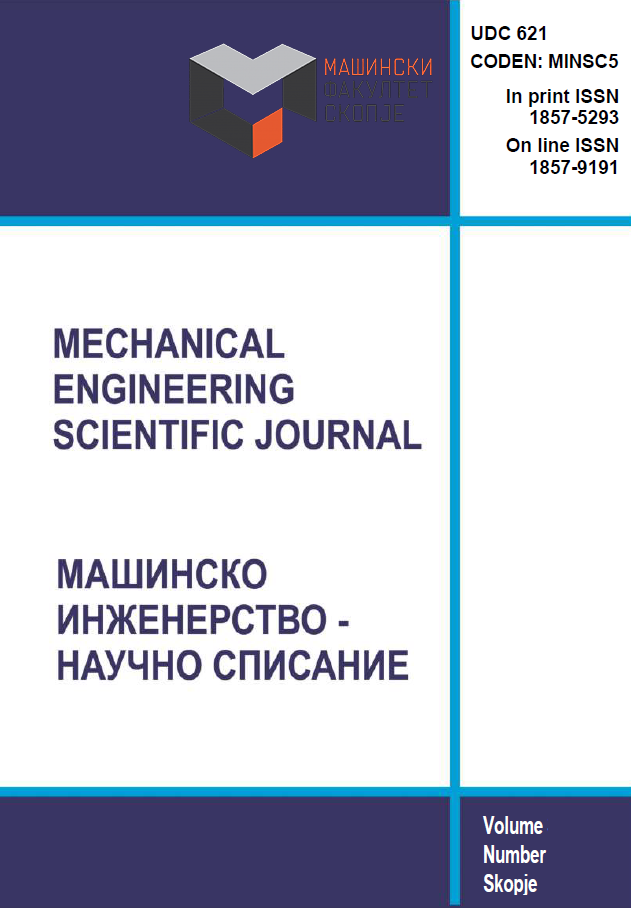 Downloads