658.MECHANICAL TESTING OF HLAW WELDED JOINTS IN ACCORDANCE WITH EUROPEAN STANDARDS –THEORETICAL APPROАCH
Keywords:
hybrid welding, test specimens, mechanical testing, standard, procedure
Abstract
Hybrid laser arc welding is a relatively new welding process, whereby combining the advantages of two different processes, laser beam welding and gas metal arc welding, represents an excellent substitute for conventional welding processes, but has not yet been sufficiently elaborated and researched. Additional research should be carried out in terms of hybrid welding technologies, this leads to the creation and development of new standards and procedures that would confirm their validity. The mechanical tests that could be destructive and non-destructive are the primary indicator of the quality of the welded joint and the qualification of the welding technology. This paper presents the current procedure for mechanical testing of welded joints performed by hybrid laser arc welding and the design of the test specimens that depends on the type of the testing method and conditions in the relevant application standard. In the final part, general conclusions are drawn regarding the standards covering the welded joint quality performed by hybrid laser welding.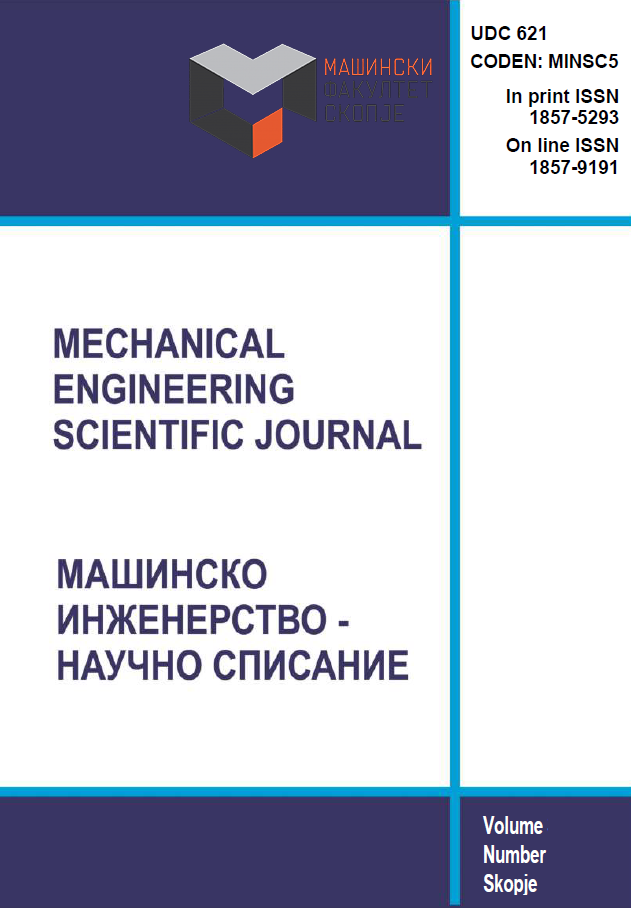 Downloads