659.INFLUENCE OF INDUSTRY 4.0 IN WELDING ENGINEERING – THEORETICAL APPROACH –
Keywords:
Industry 4.0, welding engineering, weld monitoring
Abstract
Today we are involved in the fourth industrial revolution which aims towards autonomous working smart factories operating in smart manufacturing of smart industry. In this paper is discussed about Industry 4.0 and the influence of this new technological revolution in welding engineering. Smart factories are aiming for smart production using humanles and paperless technologies and accordance to that is analyzed the influence on welding engineering. Interconnectivity among welding power sources, software, and manufacturing decision-makers makes possible the integration of Industry 4.0 in welding environment. Working together with the "Internet of Things" and "Industry 4.0" the possibility for implementing sensor technology to provide real-time welding process monitoring and high-quality production has been met.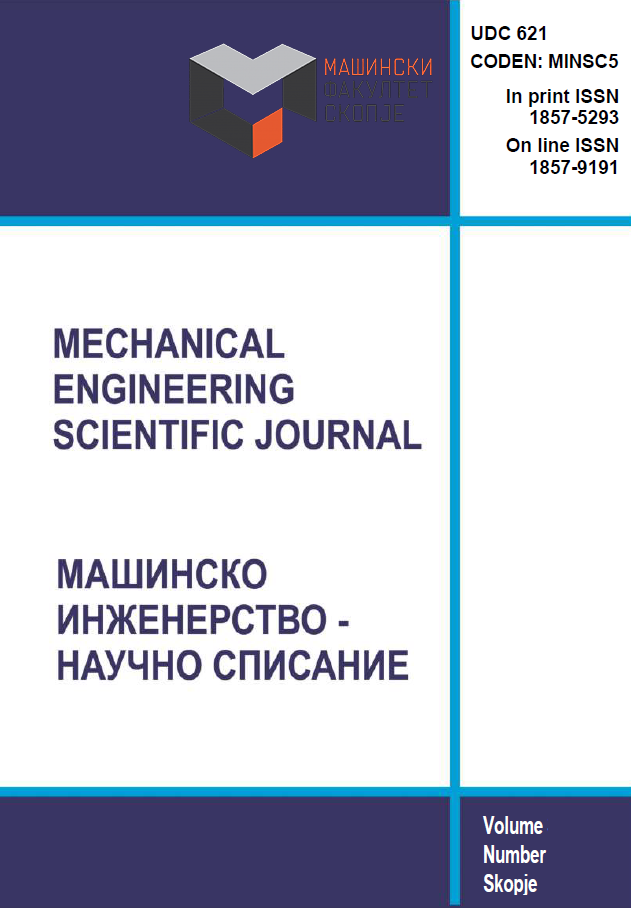 Downloads