660.DESIGN AND IMPLEMENTATION OF AN AUTOMATED SAFETY LOCK SYSTEM WITH MULTIPLE AUTHENTICATIONS AND ALARM PROTECTION
Keywords:
automation, safety lock, alarm, design, Arduino controller
Abstract
As a result of continuous technological development, repetitive manual tasks can be performed by automated systems which are required to meet the challenges and requirements of the modern world. An ordinary lock can be upgraded with programmable components so that it can be controlled by electrical power. This kind of lock would also allow a higher level of flexibility when dealing with multiple users of an object. This paper proposes a combination of electronic components and a mechanical lock controlled by an Arduino controller. There are three main subsystems: an uthentication system, an output system (locking mechanism), and an alarm system. The proposed standard password authentication can be performed by both, physical input on a keypad or through bluetooth commu-nication via a mobile application. The alarm subsystem allows additional safety from unauthorized access. The locking mechanism is driven by a servo motor and can be implemented on several types of access points such as doors, drawers, safes, and so on.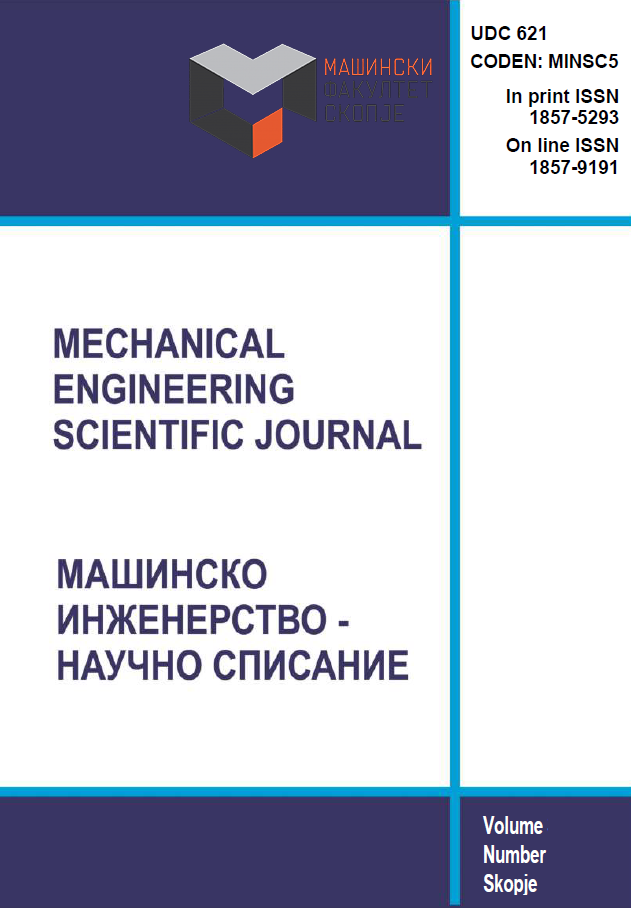 Downloads