663.DESIGN PROCESS OF COMPLEX PRODUCT SHAPE WITH LATTICE VORONOI'S STRUCTURE USING CAx TOOLS
Keywords:
design process, complex product shape, CAx, Fused Filament Fabrication (FFF)
Abstract
The aim of this paper is to present the design process of creating complex product shapes in industrial design with lattice Voronoi's structure using CAx tools. Complex product shapes have often been used in industrial design. Nowadays, the creation of products with complex shapes is possible using modern software package Fusion 360, using CAx tools and Additive Manufacturing (AM) technologies for rapid production and verification of prototypes. In this context, this paper focuses on a design process which incorporates the lattice Voronoi's structure as a topology optimization technique. The AM technology with Fused Filament Fabrication (FFF) 3D printing was chosen due to its ability to create products with rapid prototyping technology, as well as the complexity of the product shape. The design process includes conceptual design, 3D modelling and parametric design, preparation for production with 3D printing as well as testing to verify the product design. For prototyping of the product design an open-source system is used. The product model is designed and prototyped by the students with the use of 3D printing FFF technology.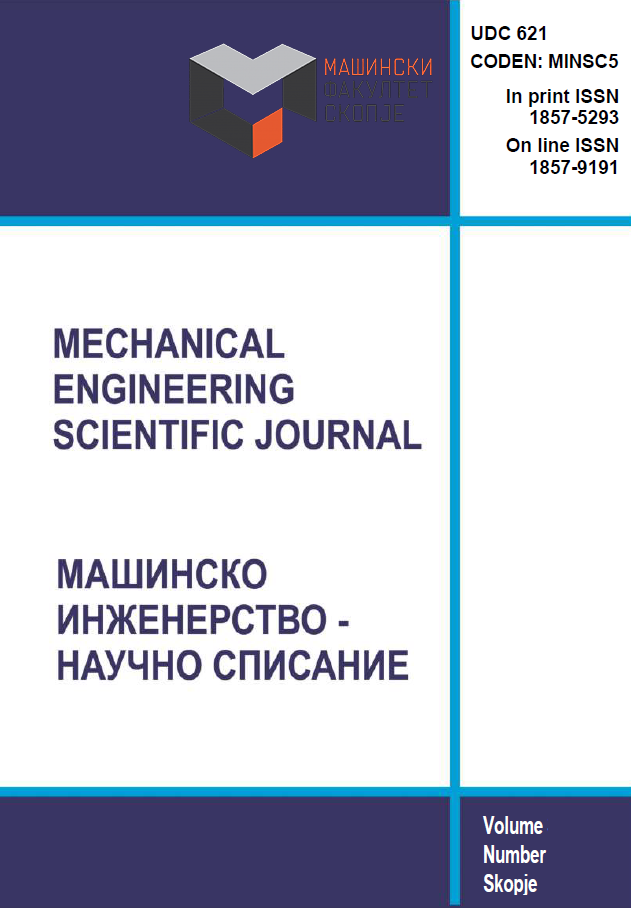 Downloads